Our Ingredients.
"The therapeutic value of a plant extract lies in its 'holistic balance' of components."
The Richest Botanicals for the Most Effective Ingredients.
Our ingredients are sourced by a family-owned company specializing in botanicals for over 45 years. Each botanical is "holistically balanced for health, harmony, inner equilibrium and well-being."
Anti-inflammatory, reduces plaque and promotes healing.
Used by native Americans to help treat oral infections and other dental issues like gingivitis and toothache. The bark contains antibacterial and antiseptic properties.
Anti-inflammatory and used to treat sore throat and mouth.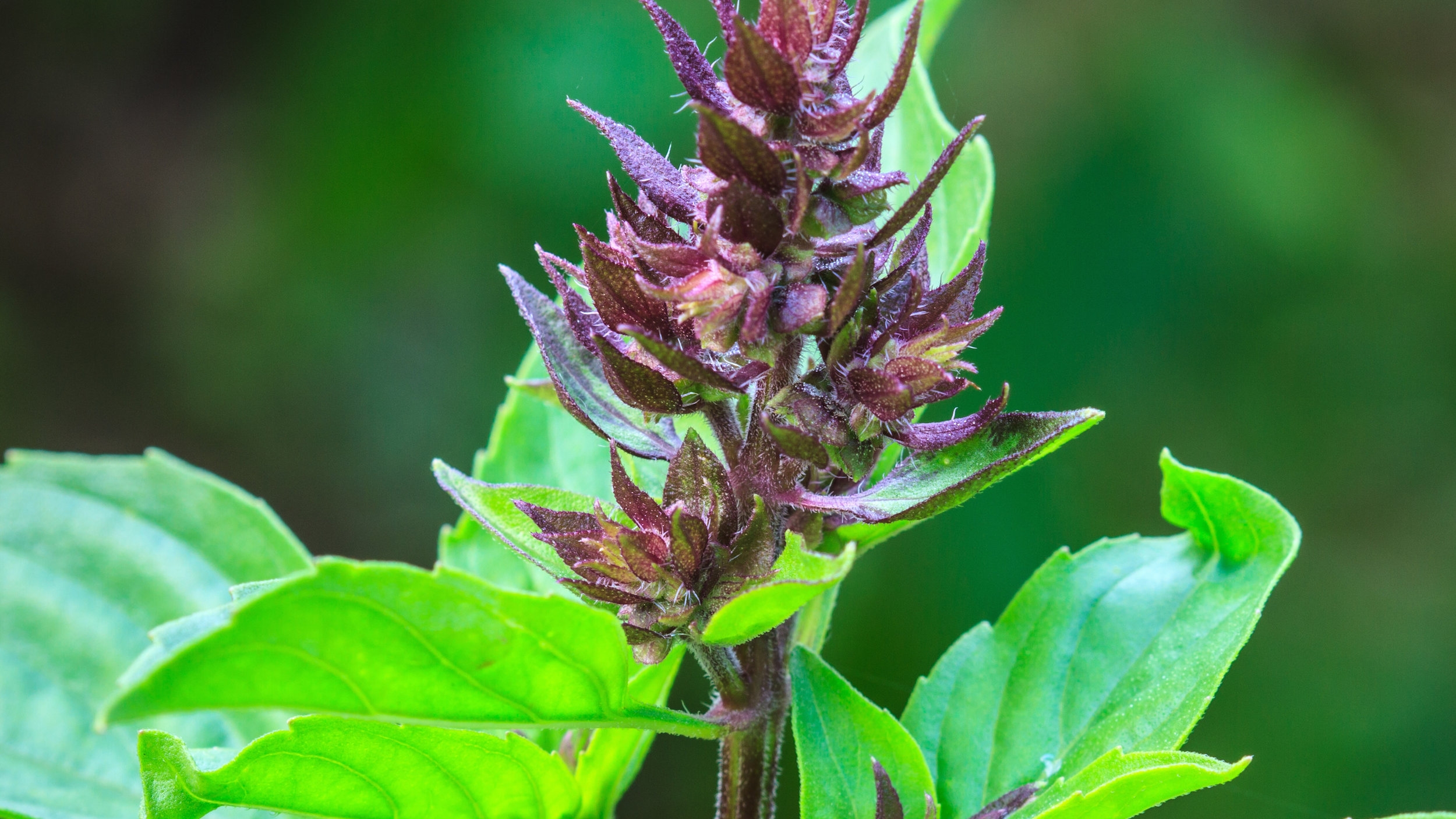 Or Tulsi is a revered plant known to reduce inflammation. It is called "the incomparable one" and widely used in Ayurvedic Medicine.
Antimicrobial, freshens breath, opens the respiratory tract and has a calming effect.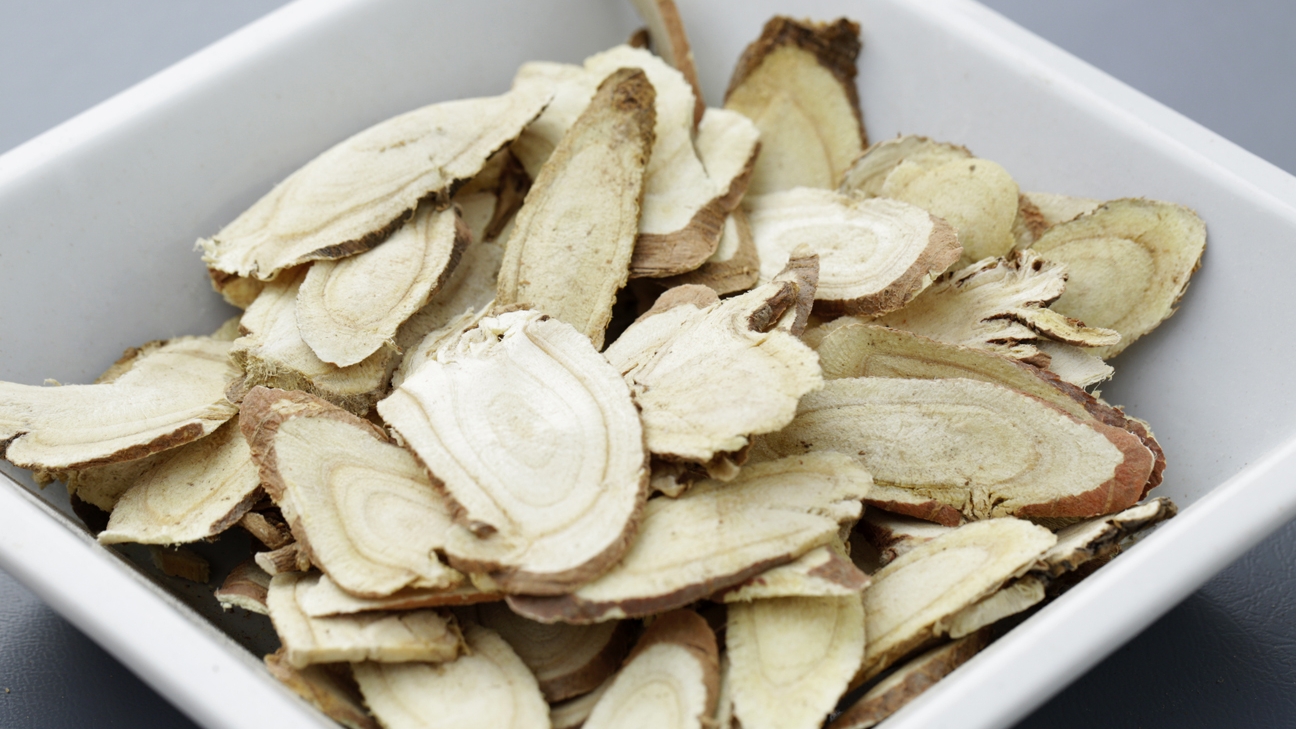 Anti-inflammatory, antibacterial and used to stop bleeding gums and reduce canker sores.
Destroys odor-causing bacteria.
Antibacterial, antiviral, and antiseptic. It prevents and heals oral candidiasis, gingivitis, plaque and gum inflammation.
Reduces the risk of tooth decay, helps keep a neutral pH level in the mouth and prevents bacteria from sticking to the teeth.